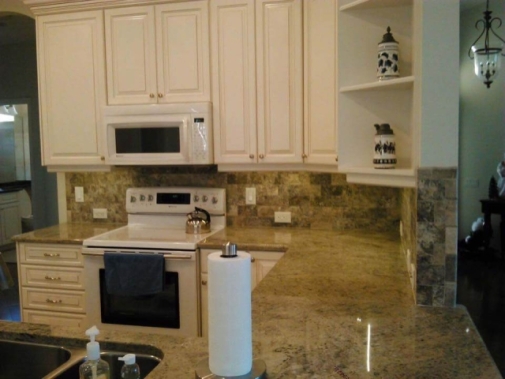 KITCHENS
The right kitchen can make a home perfect. Let us help make your dream kitchen come to life.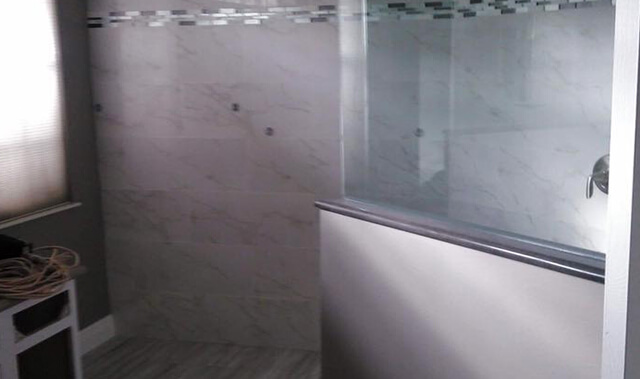 BATH & PLUMBING
A bathroom remodel can increase the value of your home along with adding more comfort and beauty.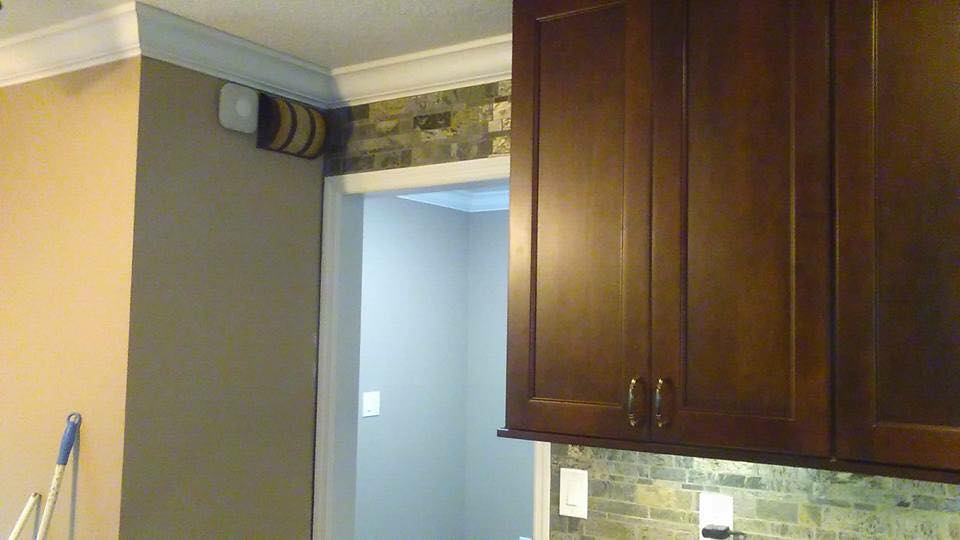 CARPENTRY
We are experienced in building custom cabinets, shelves, and ideas you have for your home.
Welcome to Polar Vortex Construction Services
PVEI Services provides home repair services for all your home projects, no matter how big or small. From flooring and carpentry to drywall and painting.

Repairs, renovations, custom work on kitchens, bathrooms, wood and tile flooring. We can also maintenance windows, stairs and gutters, keeping them in working order and your family safe.

For 25 years we have done work for homeowners across the Tampa Bay Area. Our experience and craftsmanship has helped us become known as the "Trusted Handyman".
FLOORING, KITCHEN'S, BATH'S SERVICES
We have a TQM approach to all facets of work we do from residential to infrastructure, commercial, industrial. For those who may not
know what TQM stands for it is; Total Quality Management.
The Best Products
for your Home