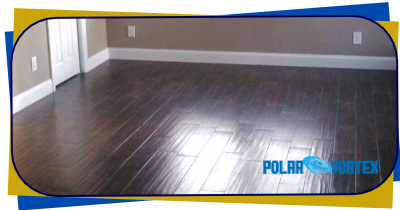 FLOORING
Ranging from minor repairs all the way up to complete floor renovations we are able to offer a complete range of flooring maintenance and improvement services.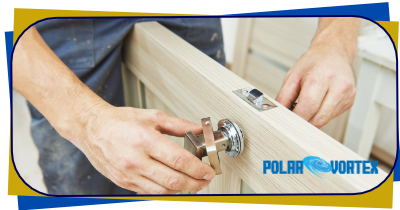 GENERAL REPAIR
Build, install, repair, or improve just about anything around your office or home. An experienced, professional handyman can handle all of the small tasks around your home.
KITCHEN REMODEL
Your kitchen is an integral part of the family living space - a place to create, entertain and enjoy. At PVEI, we can help make life easier in your kitchen.